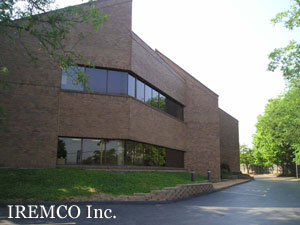 Iremco, Inc. is a licensed real estate management company specializing in management, leasing, and sales of investment real estate in the Saint Louis metropolitan area.

Iremco, Inc. has been operating since 1989 and is a member of the Saint Louis, the Missouri, and the National Association of Realtors, the Institute of Real Estate Management (IREM), and the Chesterfield Chamber of Commerce.

For contact information on available properties, management services, maintenance requests, or other questions, please locate the appropriate party on the contact information page or detail page for the property.